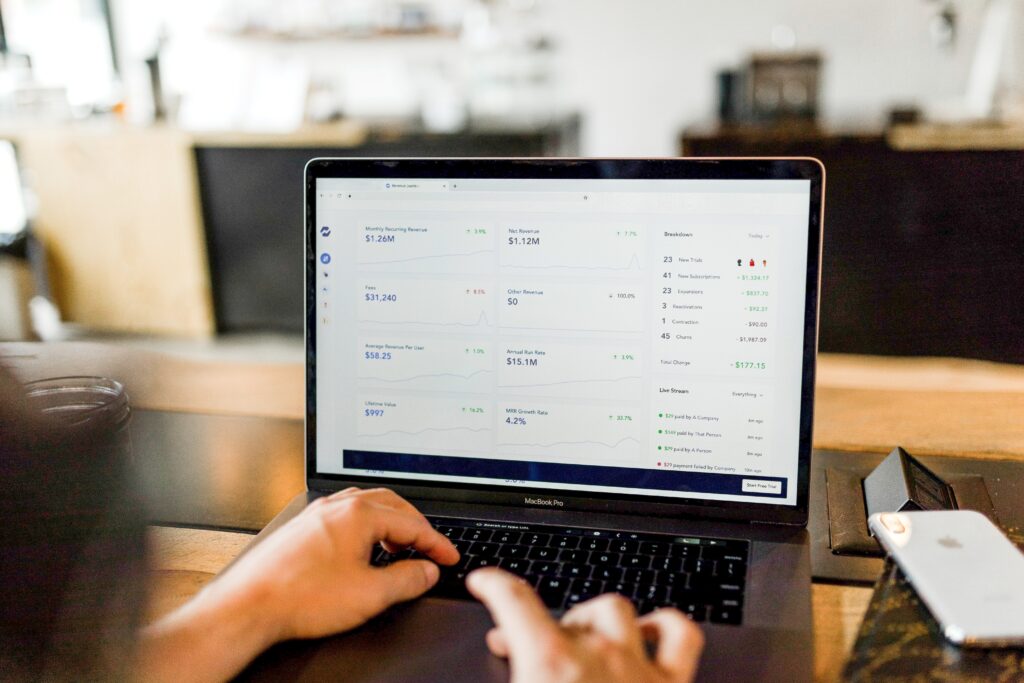 The Central Bank of Belize has advised that effective immediately, all applications being submitted for Notice for Portfolio and Capital Investments, and Notice for Transfer of Land in Belize must be submitted via the new form and attached via a PDF file.
GUIDANCE NOTES FOR THE COMPLETION OF THE NOTICE FOR PORTFOLIO AND CAPITAL INVESTMENT
GUIDANCE NOTES FOR THE COMPLETION OF THE NOTICE FOR TRANSFER OF LAND IN BELIZE
For those requesting more than one (1) Notice for Confirmation, there should be separate emails with supporting documents to validate each transaction.
Applications that are sent as images or any other format other than a PDF file, will not receive a response until resubmitted via a PDF file.
Furthermore, please note, that all applications should have a proper subject title and all supporting documents must be properly labeled upon submission.
SUBJECT TITLE: AGENT NAME, TRANSFEROR NAME, AND TRANSFEREE NAME
SUPPORTING DOCUMENTS: NAME OF THE INDIVIDUAL AND TYPE OF IDENTIFICATION
For further clarification, click on the link for an example of the new format for emails for the new confirmation of notices.
Please note this information can also be viewed on the Central Bank of Belize's website. Read the full Public Notice.
For further clarification, feel free to contact the Exchange Control Approvals Department for Capital Transactions by email at [email protected] or by telephone at +501-223-6194.