Belize Land Title Transfers
July 31, 2020
Posted by:

admin

Category:

Belize Real Estate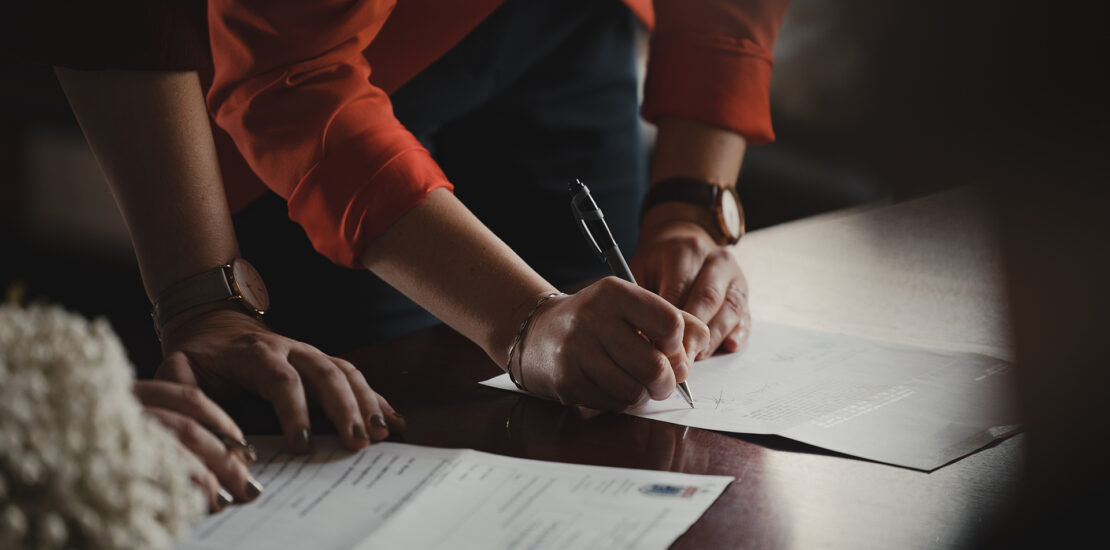 In an effort to make the Belize real estate transfer process easier and more transparent, the Belize Government has approved for all land title transfers involving foreign nationals to no longer require the Central Bank's approval before they are processed by the Lands and Surveys Department in the Ministry of Natural Resources.
This requirement was introduced by the Government a few years ago to capture the foreign exchange from these transactions but ended up becoming a major bottleneck that slowed down land title transfers.
In lieu of the Central Bank's approval, the Government will require that the Central Bank still be notified of these transactions. In the event a transaction is flagged, the Central Bank will be able to make note of the specific application and conduct relevant investigations on their end.
Land title transfers from Belizeans to foreigners attract a stamp duty of 8% as compared to 5% for Belizeans. A smoother title transfer process is expected to improve the government's collection of stamp duties from these transactions.
This is surely a welcome change for foreign investors, realtors, and developers who have been lobbying for this for some time.